Study Show Positive Results of Dietary Changes on ADHD Children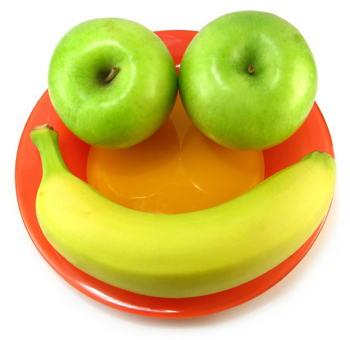 There is a new study that while hopeful, is bound to stir controversy over treating children with ADHD. The lead study author is Dr. Lidy Pelsser of the ADHD Research Centre in the Netherlands. The findings were reported in the February issue of The Lancet Journal. She found that in 64 percent of the children in the study were actually suffering from a reaction to various foods in their diet that seemed to trigger the disorder. The study followed 100 children with ADHD symptoms between the ages of four and eight years old.
They were divided into two groups. Half were allowed to eat only a small number of foods for five weeks; their diets were customized from a short list of ingredients that included water, rice, turkey, lamb, lettuce, carrots, pears and other hypoallergenic foods. The control group children and families were told about healthful eating but were allowed to eat anything as usual.
After the severe restriction on this diet of foods chosen to be hypoallergenic-the children are gradually adding foods back in and watching for signs. "We've followed all these children for about a year, and each child reacts to different foods," Dr. Pelsser said. "For one child, triggers included beets, tomatoes, wheat and bananas; for another, it was fish, pork, eggs and oranges."
Other studies will follow to see if results are replicated; one flaw of this study is that it is not a blind study-obviously the child and parents knew diet had changed and thus various other factors such as expectation, could have played a part. To listen to the Dr. discuss the ADHD study go to NPR.
The challenge now will be training doctors to educate patients and shepard them through the protocol to see if it works in their case. It seems worthwhile to try before putting our children on medications, that frankly we don't know long-term side effects of.